Lifetime 24/7 Roadside Assistance
World Car Kia's
Lifetime 24/7 Roadside Assistance
866-597-2756


( vehicles purchased before 04/10/16 )
877-272-4465


( vehicles purchased after 04/10/16 )

What is Protected under the Roadside Assistance Program?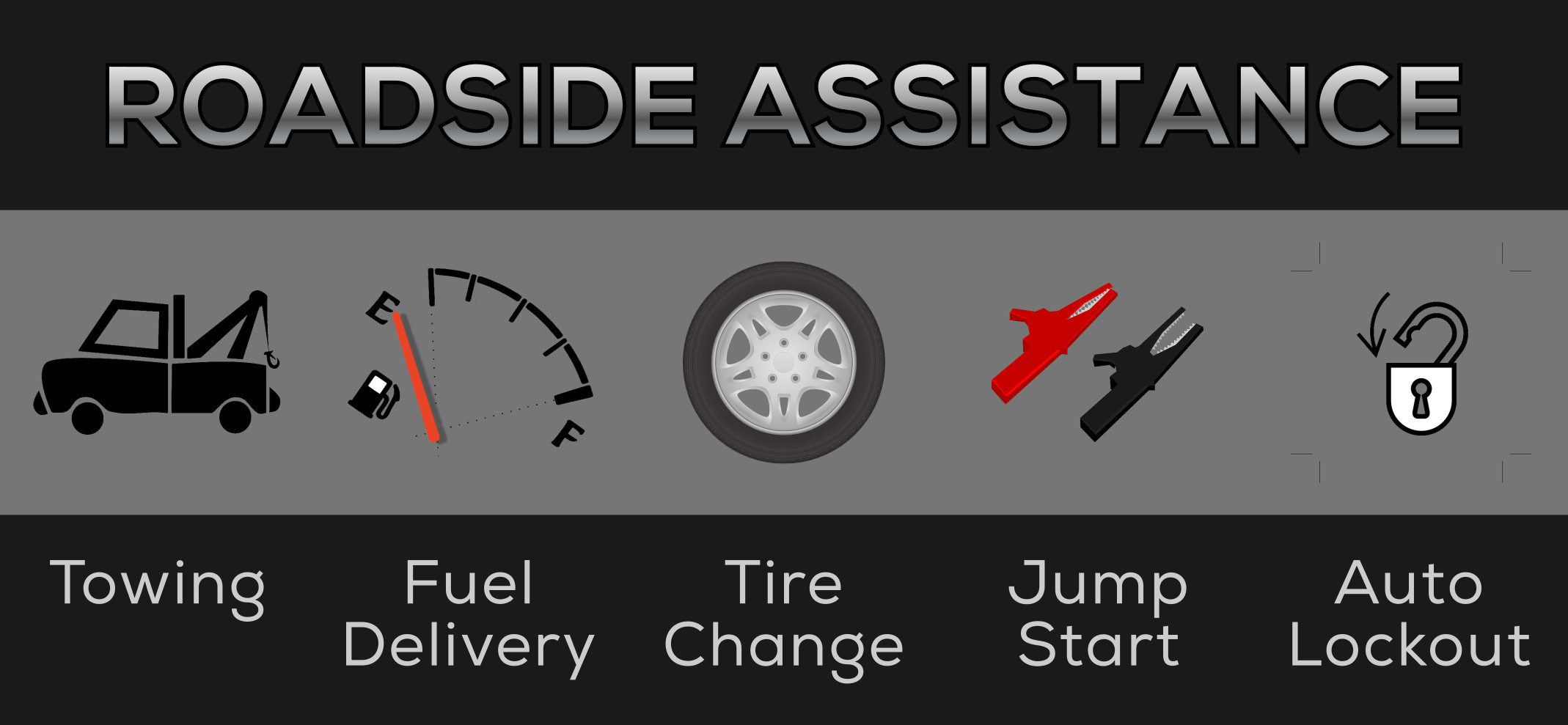 Roadside Assistance will take care of you, and it is good in all 50 states!
Please contact us for more information.
As you drive your Kia vehicle along on your morning commute or down the street to the grocery store, you may run into car troubles. It could be a simple fix, such as a flat tire. You pull over away from traffic and put the spare on. But what if you don't have a spare? Or what if you have a tire blow-out? Don't worry, you're not out of luck completely! Our San Antonio Kia service center is here to tell you more about our lifetime 24/7 Kia Roadside Assistance program.
Kia Roadside Assistance Comes to the Rescue of San Antonio Drivers
Issues far worse than a flat tire may arise. Your Kia may break down completely, due to some internal issue and your car stalls or overheats - in the middle of a busy intersection, or worse, stranded in the middle of nowhere. What do you do then? World Car Kia's 24/7 Roadside Assistance is here for you. It's available to you 24/7, 365 days a year! All new Kia vehicles and select certified pre-owned vehicles purchased from World Car Kia receive the 24/7 Kia Roadside Assistance at no extra charge.

If you have any questions about our 24/7 Kia Roadside Assistance program or would like to speak to a member of our staff, don't hesitate to contact us at our San Antonio Kia dealership or give us a call at 210-254-6000 today!
Sales - Hours of Operations Hours
210-764-6418
| | |
| --- | --- |
| Monday | 8:30 am - 9:00 pm |
| Tuesday | 8:30 am - 9:00 pm |
| Wednesday | 8:30 am - 9:00 pm |
| Thursday | 8:30 am - 9:00 pm |
| Friday | 8:30 am - 9:00 pm |
| Saturday | 8:30 am - 8:30 pm |
| Sunday | Closed |