Used Vehicles for Sale near Elmendorf, TX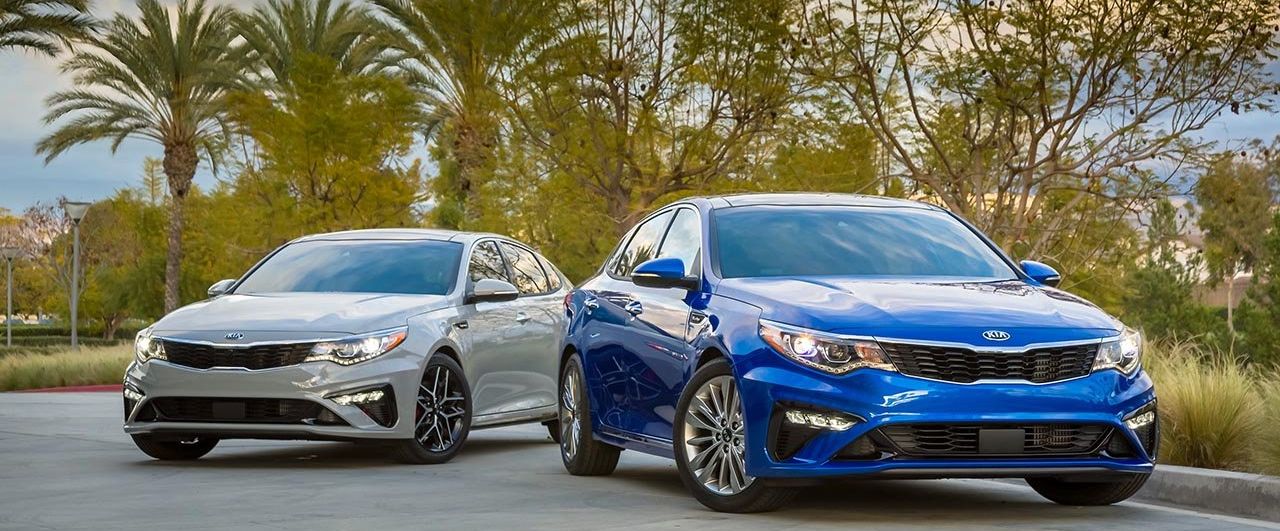 When it's time to graduate from your current ride and you're trying to stay on a budget, take a look at the inventory at World Car Kia South. We've got plenty of models to choose from and we're certain that one has your name on it. We're located at 7915 S. Interstate 35 Access Road in San Antonio, TX. We look forward to your visit.
Why Buy Used?
There is no shame in buying a once-loved car, and we actually encourage you to consider it for the benefits that it offers. First off, you can count our selection being safe enough to be back out on the road. We pride ourselves in our meticulous inspections that will ensure you nothing short of greatness. Much of our selection consists of rides that have only been driven by one other individual, which typically insinuates that it was only leased for a few years. The other advantage to purchasing a used vehicle is the significantly-lowered sticker price.
Inventory
Are you ready to see our selection? We at World Car Kia South have hundreds of pre-owned rides to choose from and we make it easy to find the right one for you. As soon as you double-click on the Pre-Owned tab at the top of our website, you will be brought to an extensive list of everything we've got on our lot. If continuous scrolling isn't your thing, just navigate through the filters to narrow your search to a collection of cars that meets your needs. If you can't decide on the few that you want to inspect, simply click on the Compare button to see how they match up against each other.
Online Tools
If you don't have the time to head to our showroom right away, don't fret. There are a few things you can actually take care of right on our website, which will speed up the process. First, you can utilize the Contact Us form if you've got any questions. Then, check out the tools under our Finance tab. You can apply for a loan in a few seconds, crunch some numbers with our Payment Calculator, and even get an estimate of what your current car is worth with our Value Your Trade tool. That amount can be applied to your down payment of your new-to-you ride, thus lowering your monthly rate!
For a great selection of used vehicles for sale near Elmendorf, TX, come to World Car Kia South. Still not sure? Check out our glowing reviews from these satisfied customers!
Testimonials
5 Star Review
San Antonio
6-20-2018
5 Star Review
San Antonio
6-15-2018
5 Star Review
San Antonio
6-8-2018
5 Star Reivew
San Antonio
6-1-2018
4 Star Review
San Antonio
5-25-2018
5 Star Review
San Antonio
5-25-2018
5 Star Review
San Antonio, TX
4-13-2018
5 Star Review
San Antonio, TX
4-6-2018
5 Star Review
San Antonio, TX
4-6-2018
5 Star Review
San Antonio, TX
4-6-2018
5 Star Review
San Antonio, TX
4-6-2018
5 Star Review
San Antonio, TX
4-6-2018
5 Star Review
San Antonio, TX
4-6-2018
5 Star Review
San Antonio, TX
4-6-2018
5 Star Review
San Antonio, TX
3-9-2018
5 Star Review
San Antonio, TX
3-9-2018
4 Star Review
San Antonio, TX
3-2-2018
5 Star Review
San Antonio, TX
2-16-2018
5 Star Review
San Antonio, TX
2-9-2018
5 Star Review
San Antonio, TX
2-2-2018
Read More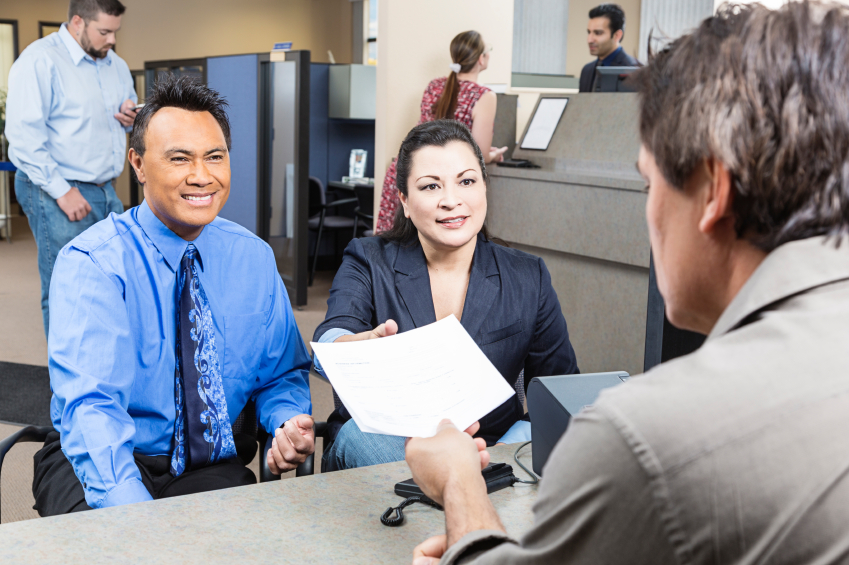 Sales - Hours of Operations Hours
210-764-6418
| | |
| --- | --- |
| Monday | 8:30 am - 9:00 pm |
| Tuesday | 8:30 am - 9:00 pm |
| Wednesday | 8:30 am - 9:00 pm |
| Thursday | 8:30 am - 9:00 pm |
| Friday | 8:30 am - 9:00 pm |
| Saturday | 8:30 am - 8:30 pm |
| Sunday | Closed |