Used Vehicles for Sale in San Antonio, TX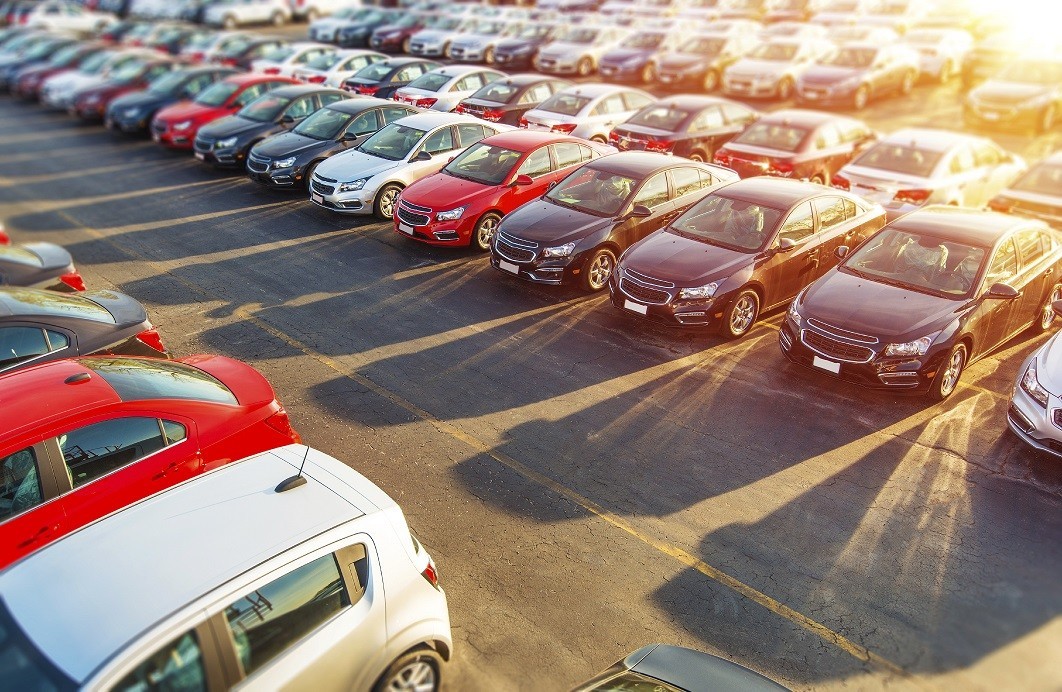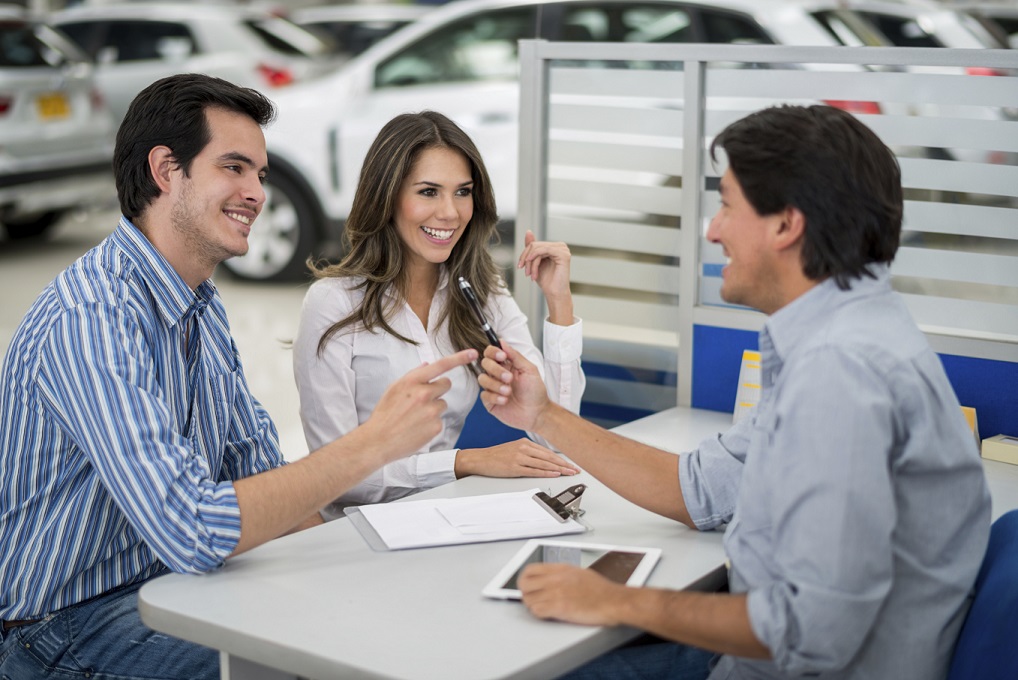 If you're looking for an affordable way to purchase a vehicle, come to World Car Kia South! Not only do we stock the latest Kia models, we also have a great selection of used options that suit a tighter budget. To learn more, contact our friendly staff by filling out the Contact Us form below or by calling 210-764-6418!
Why Buy Used?
There are many reasons to consider a pre-owned model. You might be a parent helping your teenager get their first vehicle. Or, perhaps you've recently graduated college and need a car that can get you to that new job without draining your savings account. Whatever the reason, we have you covered with plenty of top-notch options! Our inventory ranges from almost-new SUVs to sedans under $10,000. We even feature other makes, such as Ford, Chevrolet, Hyundai, and Nissan. This also covers minivans, coupes, and pickup trucks, in addition to crossovers and sedans.
Online Research
If all of the possibilities seem overwhelming, just head over to our online Search Inventory tool. A quick look shows how easy navigating our expansive used inventory can be. Narrow what you see in the vehicle feed by using filters for make, model, year, body style, and even engine. Then, go in-depth with what each vehicle has to offer by clicking on its image. You'll be able to see included features, like leather upholstery or a surround-sound stereo system, as well as the mileage. If you're debating between two contenders, compare them side by side with our tool. We also provide a CARFAX® History Report™ so you can check on its past maintenance and ownership details. Once you feel confident in your decision, schedule a test drive for the final review!
Personalized Assistance
When you do visit us in person, our friendly staff will guide you through each step of the process. If you need assistance finding the right used model for your lifestyle, let our experts add their recommendations. When it comes to the financing process, we'll show you all the different ways to help cover the cost, including applicable incentives, value trade-in, specials programs, and more. Even if you're a first time buyer, we'll help you get the loan approval you need!
Shop our used vehicles for sale in San Antonio, TX, and see what a difference the right car can make! World Car Kia South is your place for service and selection, so stop by soon!
Sales - Hours of Operations Hours
210-764-6418
| | |
| --- | --- |
| Monday | 8:30 am - 9:00 pm |
| Tuesday | 8:30 am - 9:00 pm |
| Wednesday | 8:30 am - 9:00 pm |
| Thursday | 8:30 am - 9:00 pm |
| Friday | 8:30 am - 9:00 pm |
| Saturday | 8:30 am - 8:30 pm |
| Sunday | Closed |
Testimonials
5 Star Review
San Antonio
6-20-2018
5 Star Review
San Antonio
6-15-2018
5 Star Review
San Antonio
6-8-2018
5 Star Reivew
San Antonio
6-1-2018
4 Star Review
San Antonio
5-25-2018
5 Star Review
San Antonio
5-25-2018
5 Star Review
San Antonio, TX
4-13-2018
5 Star Review
San Antonio, TX
4-6-2018
5 Star Review
San Antonio, TX
4-6-2018
5 Star Review
San Antonio, TX
4-6-2018
5 Star Review
San Antonio, TX
4-6-2018
5 Star Review
San Antonio, TX
4-6-2018
5 Star Review
San Antonio, TX
4-6-2018
5 Star Review
San Antonio, TX
4-6-2018
5 Star Review
San Antonio, TX
3-9-2018
5 Star Review
San Antonio, TX
3-9-2018
4 Star Review
San Antonio, TX
3-2-2018
5 Star Review
San Antonio, TX
2-16-2018
5 Star Review
San Antonio, TX
2-9-2018
5 Star Review
San Antonio, TX
2-2-2018
Read More