Oil Change Service near Elmendorf, TX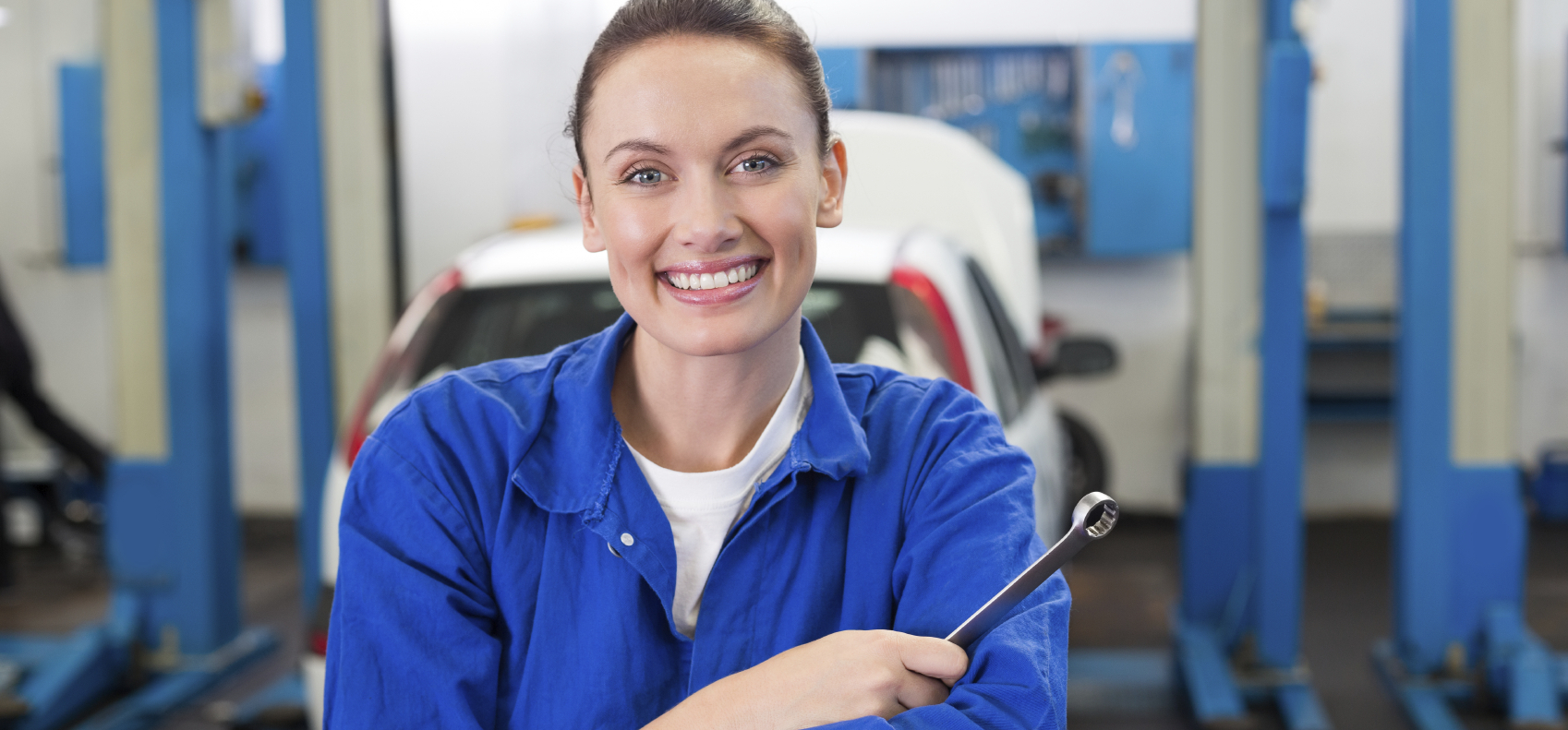 When looking out for your car's mechanical wellbeing, an oil change service should be considered a priority. At World Car Kia South, we have the staff on hand to make it happen. Stop in today to hear more.
Why is an Oil Change Necessary?
Having a properly operating vehicle can add both convenience and financial savings. Without a proper amount of oil, the mechanical parts of your engine begin to work harder in order to compensate for the loss. As a result, they become worn over time, which may necessitate change. In the worst-case scenario, a complete replacement of your powertrain may be required. This can cost thousands of dollars – especially when not protected by warranty – whereas a routine oil change service is fairly inexpensive. Having this procedure completed also has the benefit of increasing gas mileage, as cleaner engine lubrication can reduce fuel consumption. Plus, since a new repository of oil reduces friction, your motor is much less likely to overheat which could further create damage to mechanical components.
Warning Signs
There's more than one way to identify whether or not your vehicle is in need of an oil change. For those that are equipped with one, a check engine light indicating low amounts of oil will automatically light up on your dashboard to forewarn you of its status. Plus, if you've decided to check manually, you'll notice that the dipstick measuring your supply of oil indicates that it's below the recommended amount. In such a case, be sure to get in touch with our Service Department! Other potential indicators that your oil is in need of replacement include a foul, nauseating smell entering the interior as the result of leaking oil, as well as a rumbling or grinding sound being heard while driving.
Advantages of World Car Kia South
At World Car Kia South, our Service Department is ready to take on any and all guests. We frequently include a number of service specials, including those on oil replacements. As a result, you can enjoy the benefit of financial savings while simultaneously leaving with the efficient set of wheels you'll need for the road. Plus, thanks to the Kia Express Service, we can get you into and out of our dealership in sixty minutes or less. It's easy to schedule an appointment today using the online Service & Parts tab at our dealership's website. Or, if you have questions, utilize our Ask a Tech form to receive information from one of our factory-trained technicians. Plus, for further education, we offer a number of helpful informational services under our Preventative Maintenance link.
For those hoping to receive an effective oil change at an affordable price, World Car Kia South is the place to find it! Located at 7915 S Interstate 35 Access Road in San Antonio, TX, our dealership is proud to serve the local community and looks forward to offering a helpful hand. Pay us a visit to learn about an oil change service near Elmendorf, TX.
Service- South Hours
210-446-3617
| | |
| --- | --- |
| Monday | 7:00 am - 6:00 pm |
| Tuesday | 7:00 am - 6:00 pm |
| Wednesday | 7:00 am - 6:00 pm |
| Thursday | 7:00 am - 6:00 pm |
| Friday | 7:00 am - 6:00 pm |
| Saturday | 7:00 am - 2:00 pm |
| Sunday | Closed |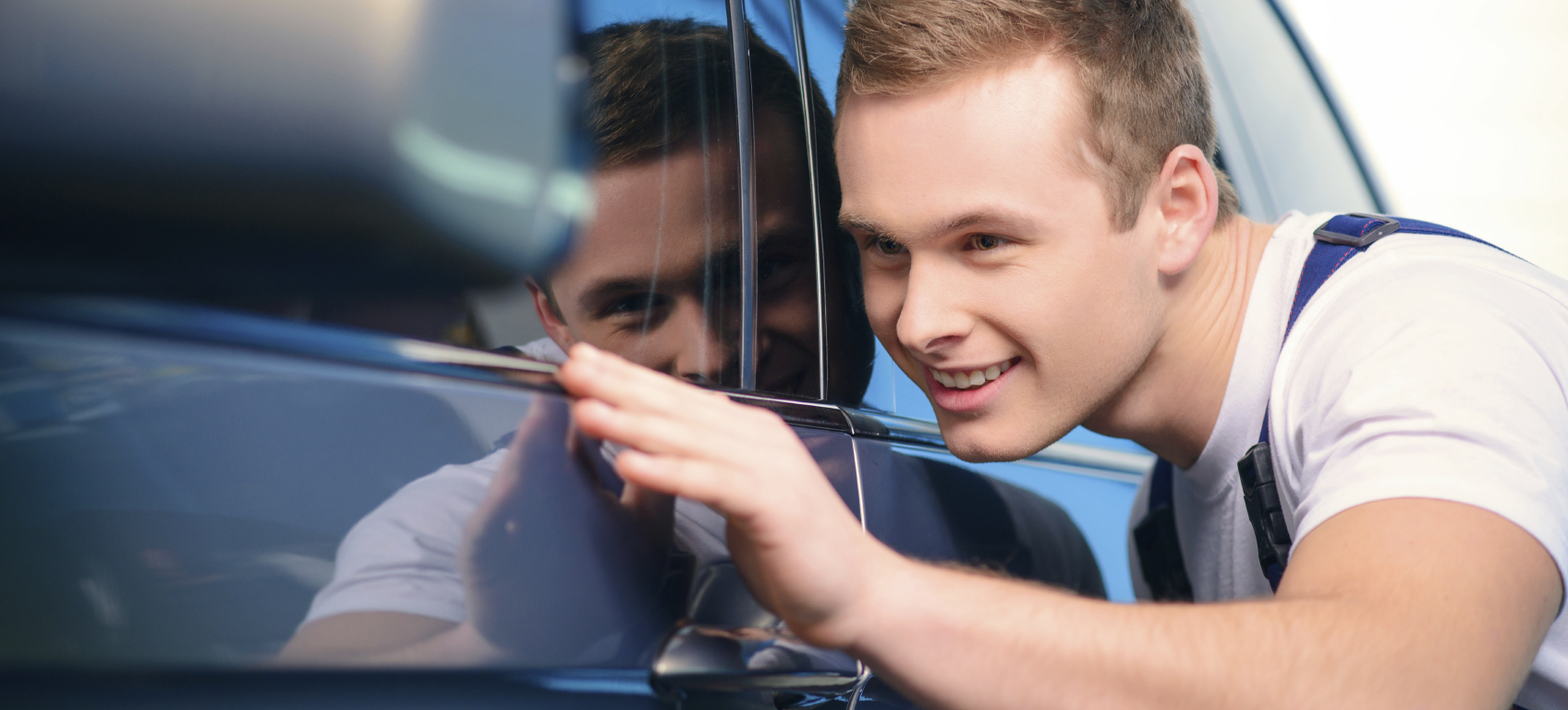 Testimonials
5 Star Review
San Antonio
6-20-2018
5 Star Review
San Antonio
6-15-2018
5 Star Review
San Antonio
6-8-2018
5 Star Reivew
San Antonio
6-1-2018
4 Star Review
San Antonio
5-25-2018
5 Star Review
San Antonio
5-25-2018
5 Star Review
San Antonio, TX
4-13-2018
5 Star Review
San Antonio, TX
4-6-2018
5 Star Review
San Antonio, TX
4-6-2018
5 Star Review
San Antonio, TX
4-6-2018
5 Star Review
San Antonio, TX
4-6-2018
5 Star Review
San Antonio, TX
4-6-2018
5 Star Review
San Antonio, TX
4-6-2018
5 Star Review
San Antonio, TX
4-6-2018
5 Star Review
San Antonio, TX
3-9-2018
5 Star Review
San Antonio, TX
3-9-2018
4 Star Review
San Antonio, TX
3-2-2018
5 Star Review
San Antonio, TX
2-16-2018
5 Star Review
San Antonio, TX
2-9-2018
5 Star Review
San Antonio, TX
2-2-2018
Read More