Oil Change Service in San Antonio, TX
When it's time to get an oil change so your vehicle can run like it's supposed to, visit us at World Car Kia South so our technicians can take care of your car and bring it back to tip-top shape. Our dealership is open six days a week, so find a day that fits with your schedule and come see us. If you have any questions before stopping in, you can contact us at 210-764-6418. We hope to hear from you soon!
Why Should You Get an Oil Change?
Oil is essential because it brings your engine to life. We highly recommend to get an oil change every 3,000 to 5,000 miles, however, this may vary on your driving situation and the model you're driving. If you tend to drive at higher speeds and own an older vehicle, you may need to get your oil swapped out more often. It is important that you get this service done because the longer you delay, the more damage you are putting on your engine. The oil is what lubricates your powertrain, so putting off the oil change will only be more detrimental. If you'd like to change the state of your oil before visiting us, you can do so right from you garage. Firstly, pay attention to the color of the oil when checking. Your oil should be a golden yellow and free of debris in order for your engine to function properly. If it has turned a thick, black color, it's definitely time to come see our Service Department. If you've found that your engine is making any noise or you're receiving poor gas mileage, these are also telltale sign that you're in need of a new batch. You can utilize our Ask A Tech form to get in touch with one of our technicians if you're interested in learning more or have any inquiries you want addressed promptly!
Service You Can Trust
When you're here sipping on a hot cup of coffee and scrolling through your phone in our waiting area, our technicians will drain your old oil and replace it with a fresh, new amber batch so your car can run just like it should and so you can take on Interstate 10 with confidence. We'll also inspect your car and see if any other services or maintenance needs to be done, then we'll brief you, and with your permission, perform what needs to be done. We offer brake, battery, and tire services, in addition to oil changes. Before you come into our Service Department, we encourage our customers to check out our service coupons, which you can find under the Service tab, to get the best deal on any service. For your next oil change, take advantage of our Kia – lube, oil, and filter change coupon to get a discount on the regular price. Simply print the coupon out and bring it with you when you're coming down to see us. We always strive to provide the best for our customers and make sure they leave here with a smile!
Parts Department
Along with a Service Department, we also have a great Parts Department that can install any part your vehicle may need. If you've realized that you may be missing a part or in need of a new one and it's hindering your car from performing at its best, we're here to assist! You can also order any parts you'd like right here from our website. Simply go to the Parts tab and choose Order Parts from the drop-down menu. Then, fill out the simple form and we'll contact you. When you want to come down to have a part installed or want to get a service done, you can schedule an appointment right here on our site to skip any lines or just give us a call to secure your spot!
Don't wait any longer and risk putting more damage on your vehicle! Visit us at World Car Kia South for your next oil change service in San Antonio, TX. Our trained technicians are excited to get your car back into pristine condition. We hope to see you soon!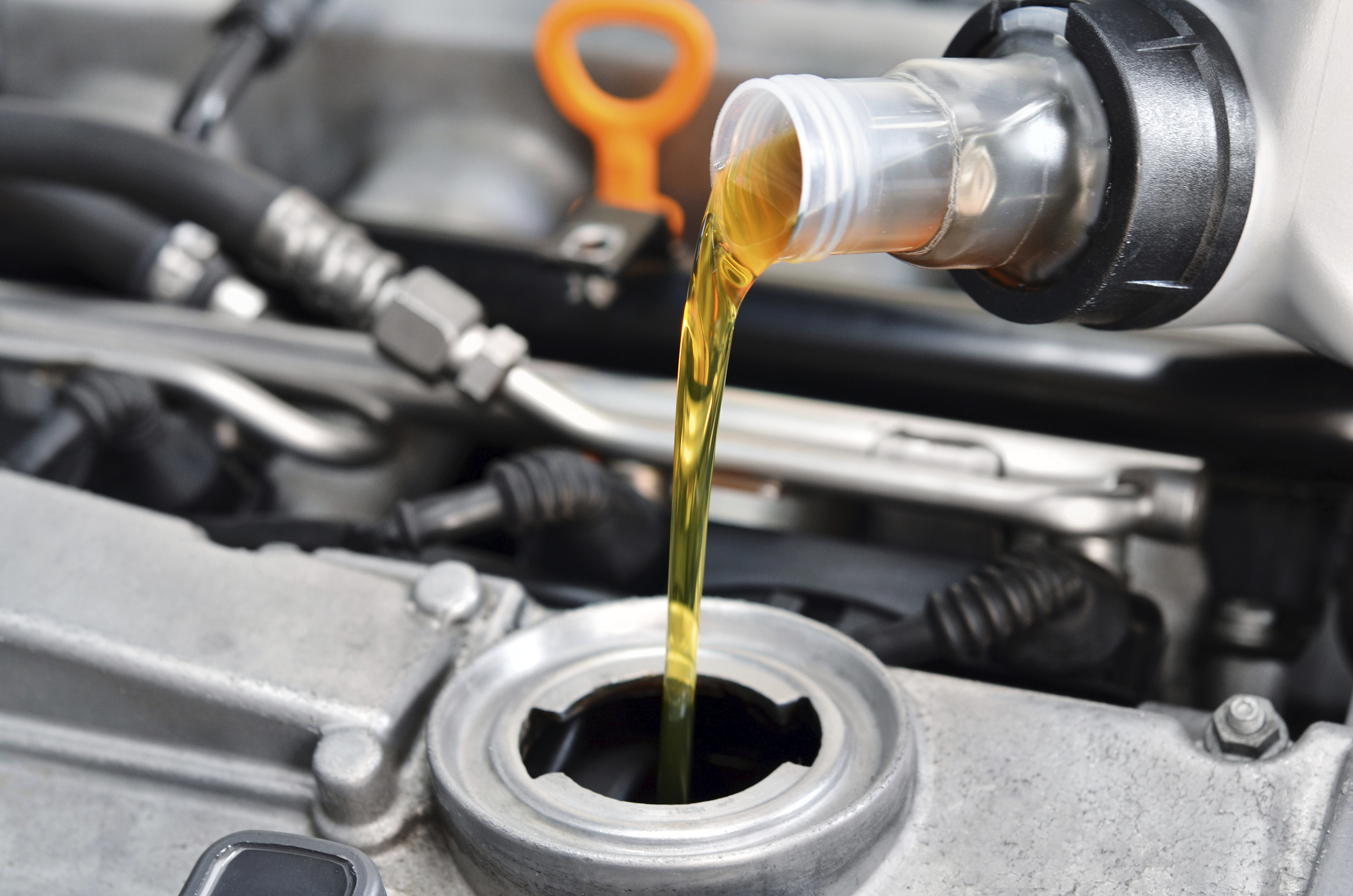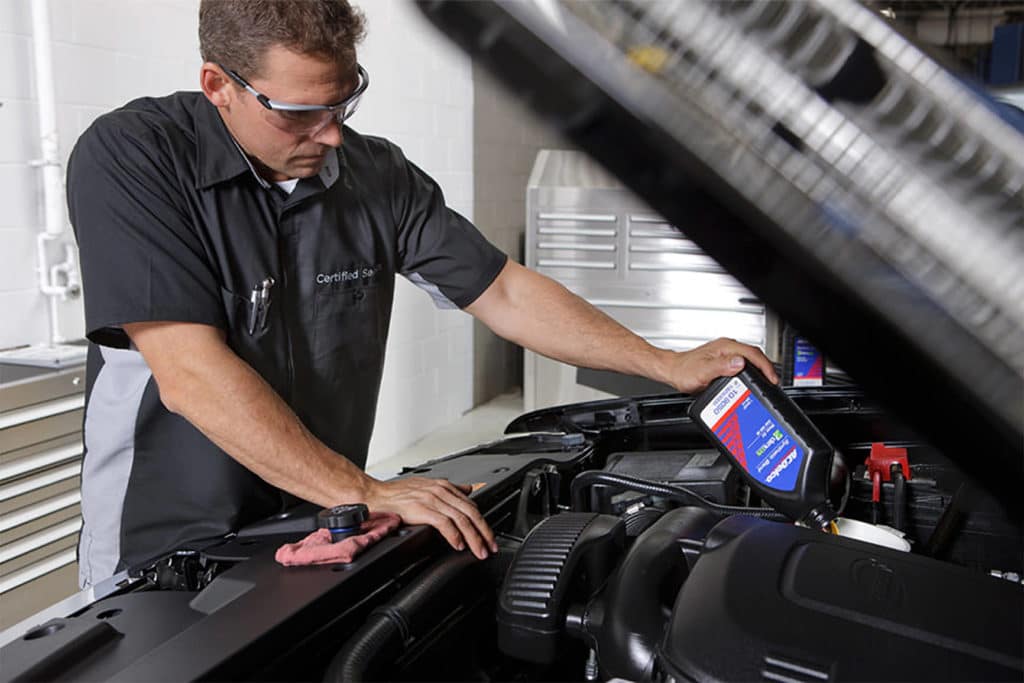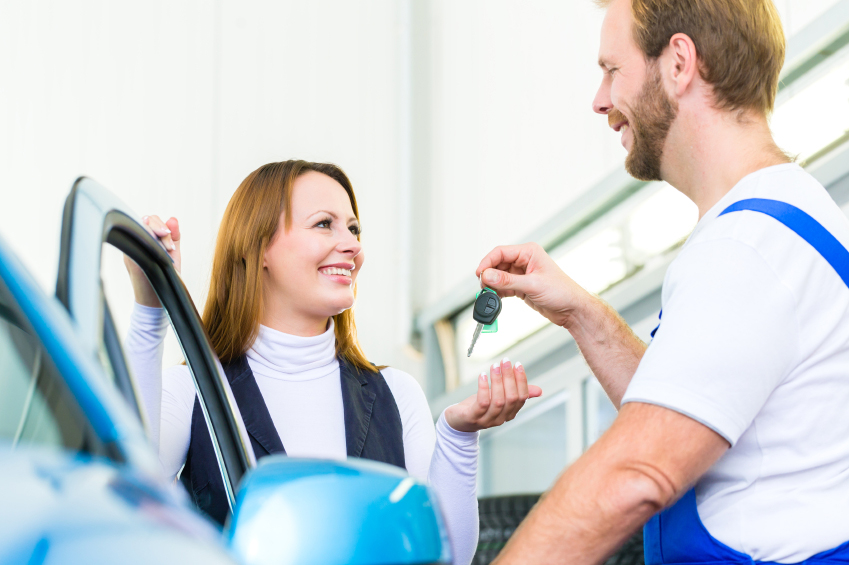 Sales - Hours of Operations Hours
210-764-6418
| | |
| --- | --- |
| Monday | 8:30 am - 9:00 pm |
| Tuesday | 8:30 am - 9:00 pm |
| Wednesday | 8:30 am - 9:00 pm |
| Thursday | 8:30 am - 9:00 pm |
| Friday | 8:30 am - 9:00 pm |
| Saturday | 8:30 am - 8:30 pm |
| Sunday | Closed |
Testimonials
5 Star Review
San Antonio
6-20-2018
5 Star Review
San Antonio
6-15-2018
5 Star Review
San Antonio
6-8-2018
5 Star Reivew
San Antonio
6-1-2018
4 Star Review
San Antonio
5-25-2018
5 Star Review
San Antonio
5-25-2018
5 Star Review
San Antonio, TX
4-13-2018
5 Star Review
San Antonio, TX
4-6-2018
5 Star Review
San Antonio, TX
4-6-2018
5 Star Review
San Antonio, TX
4-6-2018
5 Star Review
San Antonio, TX
4-6-2018
5 Star Review
San Antonio, TX
4-6-2018
5 Star Review
San Antonio, TX
4-6-2018
5 Star Review
San Antonio, TX
4-6-2018
5 Star Review
San Antonio, TX
3-9-2018
5 Star Review
San Antonio, TX
3-9-2018
4 Star Review
San Antonio, TX
3-2-2018
5 Star Review
San Antonio, TX
2-16-2018
5 Star Review
San Antonio, TX
2-9-2018
5 Star Review
San Antonio, TX
2-2-2018
Read More