Lease End Options near Elmendorf, TX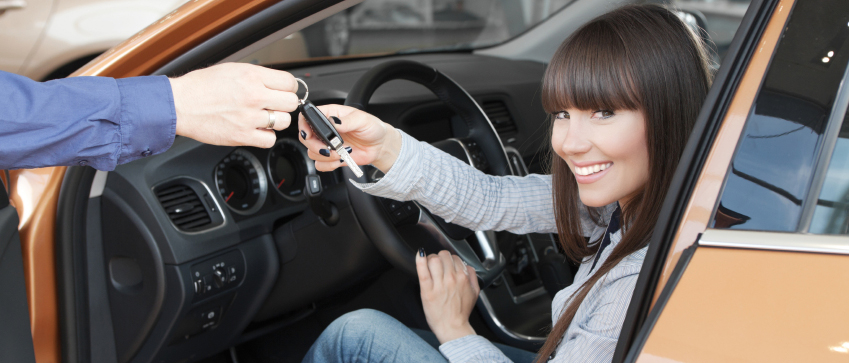 Leasing has recently grown in popularity and it's easy to see why. We all find ways to stretch our budget further while getting the best bang for our buck, and this route of payment does that. This option is synonymous to borrowing, and you can have the new vehicle of your choice for two to four years and only pay for the depreciation. Read on to learn what your options are at the end of your term, then come to World Car Kia South to test drive some Kia models.
Lease Again
Many folks have chosen financing as a method of acquiring a ride, but leasing isn't as overlooked as it once was. Since this avenue lets you have a specific model in your possession for a fraction of the time, you can enjoy it without the commitment. It's like an extended test drive! When your time with your ride is up and you want to make more memories in it, you can lease it again. But if you've spotted another Kia on our lot, you can start up a contract with that ride as well.
Purchase
We are quite enthusiastic and proud of our Kia models, and we know you'll love what you see. There have been countless occasions where individuals don't want their test drive to end, and we can't blame them. Whether you've chosen to spend two or four years with the Kia you're leasing, you will be delighted to know that you won't be forced to part with it when your contract ends. If you've decided that you're in it for the long haul with the Kia you've chosen, you can purchase it at its lowered value.
Explore Other Options
Because leasing doesn't require being tethered to long-term payments like financing does, those who don't intend on staying in the area tend to opt for leasing. Others who choose this route often enjoy changing things up, whether it's a different make or mode of transportation. Our team will provide a pressure-free experience from start to finish, even if you choose to explore other options. If your Kia just isn't what you had in mind, we won't hassle you if you want to turn in the keys and head out the door. It's entirely up to you!
If you've been curious about your lease end options near Elmendorf, TX, we hope this quick overview helped. Contact us at World Car Kia South to get started today!
Sales - Hours of Operations Hours
210-764-6418
| | |
| --- | --- |
| Monday | 8:30 am - 9:00 pm |
| Tuesday | 8:30 am - 9:00 pm |
| Wednesday | 8:30 am - 9:00 pm |
| Thursday | 8:30 am - 9:00 pm |
| Friday | 8:30 am - 9:00 pm |
| Saturday | 8:30 am - 8:30 pm |
| Sunday | Closed |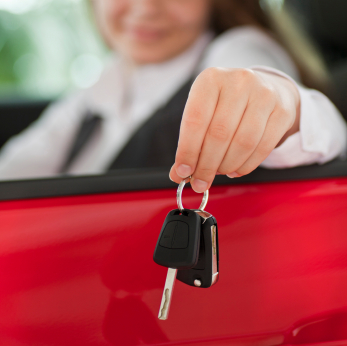 Testimonials
5 Star Review
San Antonio
6-20-2018
5 Star Review
San Antonio
6-15-2018
5 Star Review
San Antonio
6-8-2018
5 Star Reivew
San Antonio
6-1-2018
4 Star Review
San Antonio
5-25-2018
5 Star Review
San Antonio
5-25-2018
5 Star Review
San Antonio, TX
4-13-2018
5 Star Review
San Antonio, TX
4-6-2018
5 Star Review
San Antonio, TX
4-6-2018
5 Star Review
San Antonio, TX
4-6-2018
5 Star Review
San Antonio, TX
4-6-2018
5 Star Review
San Antonio, TX
4-6-2018
5 Star Review
San Antonio, TX
4-6-2018
5 Star Review
San Antonio, TX
4-6-2018
5 Star Review
San Antonio, TX
3-9-2018
5 Star Review
San Antonio, TX
3-9-2018
4 Star Review
San Antonio, TX
3-2-2018
5 Star Review
San Antonio, TX
2-16-2018
5 Star Review
San Antonio, TX
2-9-2018
5 Star Review
San Antonio, TX
2-2-2018
Read More