Buy vs Lease near Floresville, TX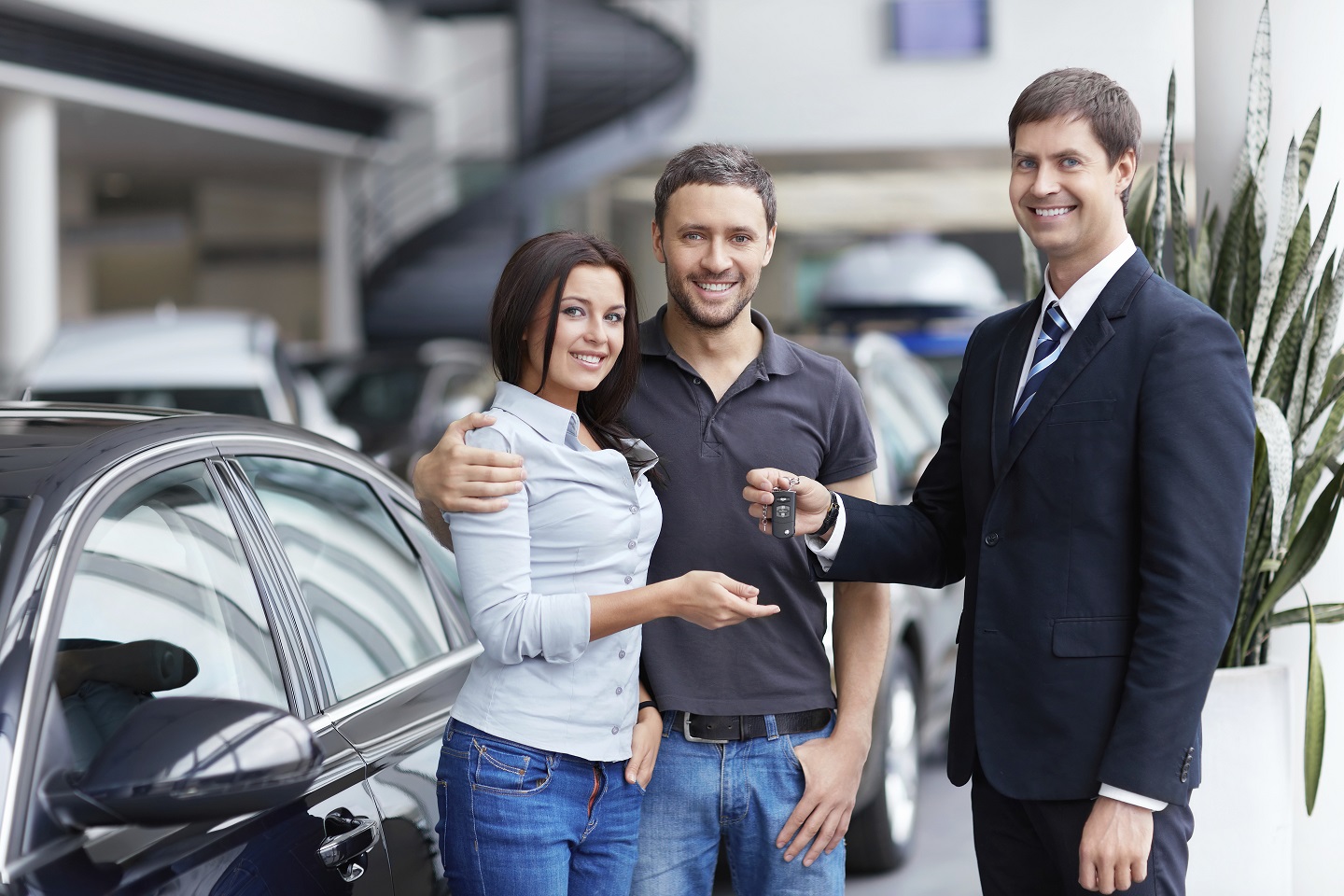 Sales - Hours of Operations Hours
210-764-6418
| | |
| --- | --- |
| Monday | 8:30 am - 9:00 pm |
| Tuesday | 8:30 am - 9:00 pm |
| Wednesday | 8:30 am - 9:00 pm |
| Thursday | 8:30 am - 9:00 pm |
| Friday | 8:30 am - 9:00 pm |
| Saturday | 8:30 am - 8:30 pm |
| Sunday | Closed |
The automotive acquisition process can be an intimidating task for first timers and seasoned veterans alike. This is especially true if you usually buy and want to lease or vice versa. That is why we at World Car Kia South are here to lay out the groundwork of both options so you can become informed of what benefits each avenue boasts. Then, when you are ready to make a decision on a model, make your way down to our Finance Department where we will iron out the nitty gritty details. In the meantime, take a peek at this overview and use our online tools!
Inventory
Before you dive into buying or leasing, you have to determine what driving option makes sense for your daily needs. Luckily, you can get a better idea of what is on our lot today when you dive into our new and pre-owned inventories. For starters, our brand-new Kia models are the cream of the crop, and are the perfect choice for an auto that is built for safety and reliability. So, if you are considering a ride that is optimal for carpooling and future road trips, then check out the Kia Sedona or Sportage by clicking the New Cars dropdown at the top of this page. On the other hand, if you would prefer a vehicle that is gently used and won't put a major dent in your bank account, give our certified pre-owned options a try. These all have gone through rigorous multi-point inspections, have low mileage, and come with fantastic warranty plans.
Buying
Since both new and pre-owned models are great candidates for purchasing, that is exactly where we will start. Chances are that you or someone you know has bought a vehicle for its full sticker price, as it is the most common route taken by prospective drivers. When you swing by our location, we will split up the full cost over a period of four to seven years, so you can chip away slowly without becoming overwhelmed. This is the perfect option if you want to see a return on your investment because you will own the vehicle outright at the end of your contract. So, without any further ado, to see what models you can afford, input some numbers into the Payment Calculator. Then, you can receive your go ahead in three easy steps when you complete the Get Pre-Approved form.
Leasing
On the other side of the spectrum is your ability to lease the car, SUV, or minivan that sparks your interest. For most, this is unfamiliar territory, so we will dive deeper to minimize any gray area. When you lease, you are basically borrowing the model from us for an average of three years. The benefit of taking this path is that you will be able to experience the latest automotive advancements the moment that your contract comes to a close. All that you need to do is let us know the average mileage you drive per year, and we will be able to formulate a plan that makes sense for your driving needs. The best part about leasing is that your down payment and monthly rate will be far lower than financing! Then, if you don't decide to upgrade, you can hand in the keys and walk away.
Once you decide whether to buy vs lease near Floresville, TX, you can finalize your contract at World Car Kia South. If you have any questions or concerns, be sure to contact us!
Testimonials
5 Star Review
San Antonio
6-20-2018
5 Star Review
San Antonio
6-15-2018
5 Star Review
San Antonio
6-8-2018
5 Star Reivew
San Antonio
6-1-2018
4 Star Review
San Antonio
5-25-2018
5 Star Review
San Antonio
5-25-2018
5 Star Review
San Antonio, TX
4-13-2018
5 Star Review
San Antonio, TX
4-6-2018
5 Star Review
San Antonio, TX
4-6-2018
5 Star Review
San Antonio, TX
4-6-2018
5 Star Review
San Antonio, TX
4-6-2018
5 Star Review
San Antonio, TX
4-6-2018
5 Star Review
San Antonio, TX
4-6-2018
5 Star Review
San Antonio, TX
4-6-2018
5 Star Review
San Antonio, TX
3-9-2018
5 Star Review
San Antonio, TX
3-9-2018
4 Star Review
San Antonio, TX
3-2-2018
5 Star Review
San Antonio, TX
2-16-2018
5 Star Review
San Antonio, TX
2-9-2018
5 Star Review
San Antonio, TX
2-2-2018
Read More