Battery Test and Replacement in San Antonio, TX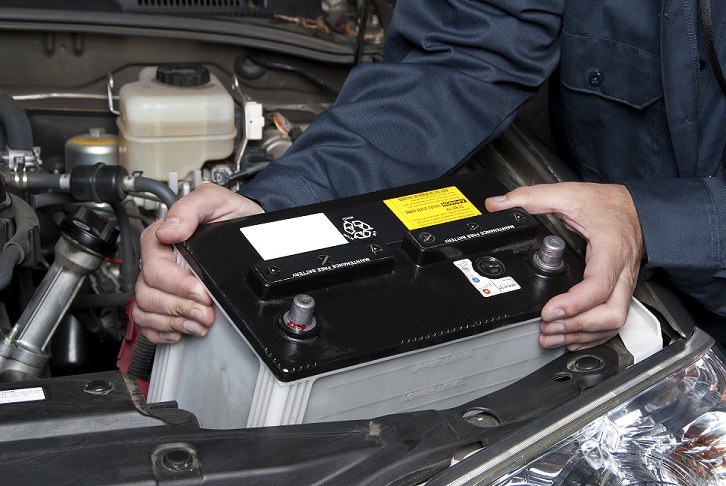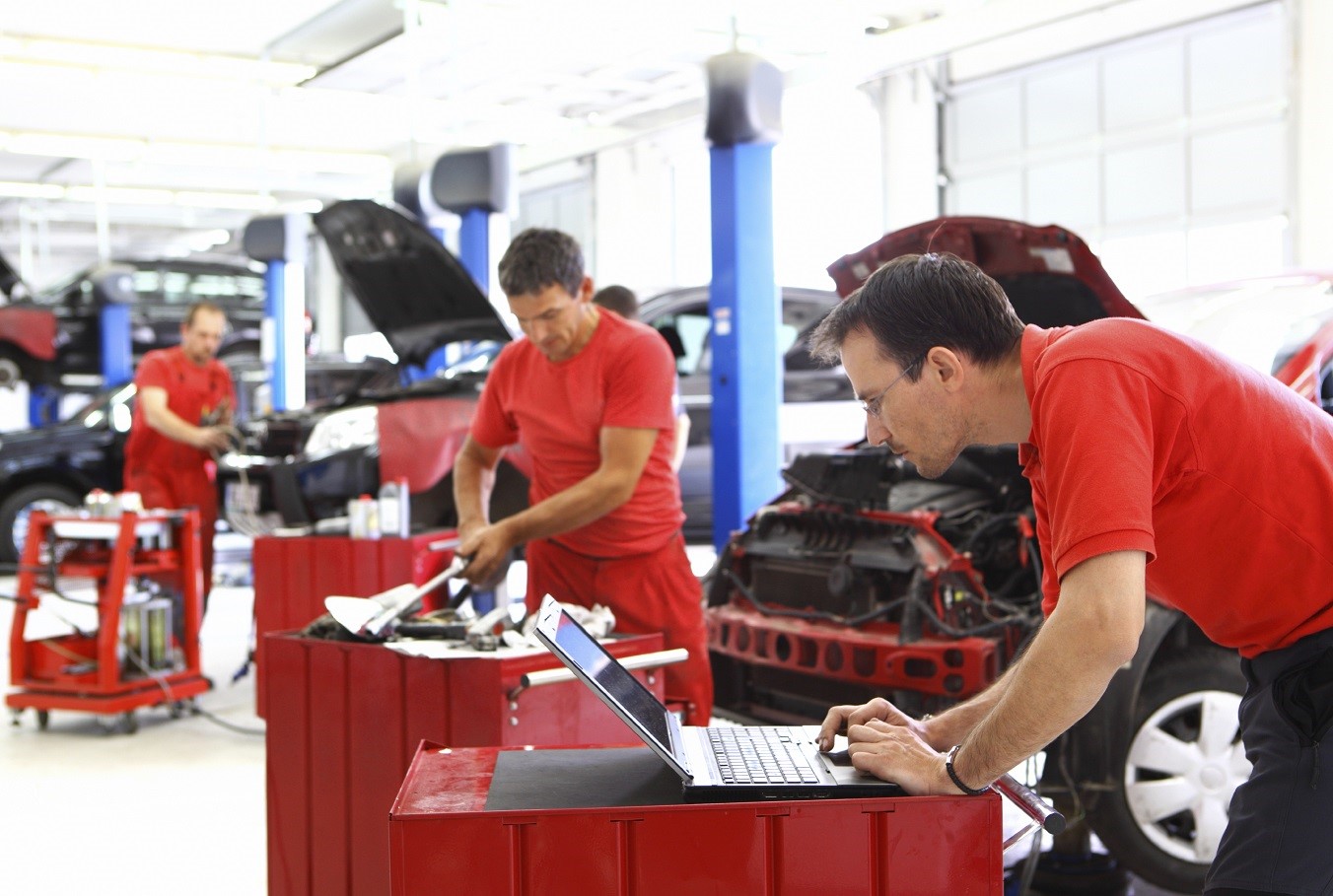 Every time you start your Kia car or SUV, the battery is hard at work to get the engine going and ensuring you can head to your destination. Here at World Car Kia South, we want to help you keep this vital part in peak condition! From testing or repairing your current battery to installing a new one, we've got you covered. Contact our expert technicians by calling our Service Department at 210-764-6418 today.
Warning Signs
There's nothing worse than waking up in the morning only to find out that the battery in your vehicle has died. The good news is that you can often avoid this unpleasant surprise by keeping an eye out for a few warning signs. As the battery begins to lose power, it may make a clicking noise when you start the ignition. Also, if you've had to get a jump-start more than once in the past few months, it's likely that your battery has almost reached its expiration date. Another thing to watch for is a rotten egg or sulfur smell – this means that the battery is leaking dangerous chemicals and needs to be taken care of as soon as possible.
Battery Test at World Car Kia South
We can also perform a quick battery test for you right here at World Car Kia South. Just visit during any of our Monday through Saturday hours and we'll be able to give you an estimated timeline for when you'll need a new one. The life of each battery can vary depending on the model, your driving style, and weather, so we suggest stopping by once a year to get an update. You can even add this test to your routine maintenance appointment, such as an oil change, to make the most of your time. Be sure to check our ongoing Service Specials, as we frequently feature coupons for complimentary Kia battery tests!
Battery Replacement
If you do need a new battery, we've got you covered with our comprehensive Parts Department. You can choose to order the battery and install it yourself or let our technicians handle the installation. We only use OEM certified parts, so you can be confident that your Kia is getting the kind of battery it needs and will be ready to be back on the road right away. Don't forget that if you have any questions for us, the Ask a Tech form is here on our site 24/7.
For battery test and replacement in San Antonio, TX, make World Car Kia South your trusted choice! We look forward to working with you soon.
Service- South Hours
210-446-3617
| | |
| --- | --- |
| Monday | 7:00 am - 6:00 pm |
| Tuesday | 7:00 am - 6:00 pm |
| Wednesday | 7:00 am - 6:00 pm |
| Thursday | 7:00 am - 6:00 pm |
| Friday | 7:00 am - 6:00 pm |
| Saturday | 7:00 am - 2:00 pm |
| Sunday | Closed |
Testimonials
5 Star Review
San Antonio
6-20-2018
5 Star Review
San Antonio
6-15-2018
5 Star Review
San Antonio
6-8-2018
5 Star Reivew
San Antonio
6-1-2018
4 Star Review
San Antonio
5-25-2018
5 Star Review
San Antonio
5-25-2018
5 Star Review
San Antonio, TX
4-13-2018
5 Star Review
San Antonio, TX
4-6-2018
5 Star Review
San Antonio, TX
4-6-2018
5 Star Review
San Antonio, TX
4-6-2018
5 Star Review
San Antonio, TX
4-6-2018
5 Star Review
San Antonio, TX
4-6-2018
5 Star Review
San Antonio, TX
4-6-2018
5 Star Review
San Antonio, TX
4-6-2018
5 Star Review
San Antonio, TX
3-9-2018
5 Star Review
San Antonio, TX
3-9-2018
4 Star Review
San Antonio, TX
3-2-2018
5 Star Review
San Antonio, TX
2-16-2018
5 Star Review
San Antonio, TX
2-9-2018
5 Star Review
San Antonio, TX
2-2-2018
Read More